BestReviews is reader-supported and may earn an affiliate commission. Details.
25 more recordings have been deemed worthy of preservation
Last year, the Library of Congress added music from Wu-Tang Clan, Queen, Alicia Keys and 22 other recordings to the National Recording Registry. This year, 25 more culturally, historically or aesthetically significant recordings have been added to the ever-growing list. The recordings selected for preservation this year were curated from material dating as far back as 1908 to as recent as 2012. Here's what you need to know about the National Recording Registry and this year's inductees.
In this article: Apple AirPods Pro (2nd Generation), Madonna: "Like a Virgin" Vinyl and Mario Kart 8 Deluxe.
What is the National Recording Registry?
The National Recording Preservation Board was established by the National Recording Preservation Act of 2000, which also created the National Recording Registry and the National Recording Preservation Foundation. With the help of the public, the National Recording Registry selects and preserves recordings that are significant to the history of America.
On Jan. 1, 2003, the first 50 recordings were added to the National Recording Registry. These recordings included such notable selections as the Edison exhibition recordings, Scott Joplin's ragtime compositions and Orson Welles' "War of the Worlds." To date, 625 recordings have been added to the registry.
In a recent press release, Librarian of Congress Carla Hayden stated, "The National Recording Registry preserves our history through recorded sound and reflects our nation's diverse culture. The national library is proud to help ensure these recordings are preserved for generations to come, and we welcome the public's input on what songs, speeches, podcasts or recorded sounds we should preserve next. We received more than 1,100 public nominations this year for recordings to add to the registry."
What qualifies a recording to be considered for the National Recording Registry?
The three criteria for a recording to be considered for the National Recording Registry are intentionally broad to ensure no piece of audio history is overlooked.
The recording must be at least 10 years old.
Recordings can be published or unpublished. They can be a single recording or group of related recordings. According to the National Recording Preservation Board, they may contain "music, non-music, spoken word, or broadcast sound."
All selected recordings must be "culturally, historically, or aesthetically important."
Complete list of the National Recording Registry 2023 inductees
This is the list of the 25 recordings that were inducted into the National Recording Registry this year. If you would like to listen to an audio montage, you can do that here.
"The Very First Mariachi Recordings" recorded by Cuarteto Coculense (1908-1909)
"St. Louis Blues" recorded by Handy's Memphis Blues Band (1922)
"Sugar Foot Stomp" recorded by Fletcher Henderson (1926)
Dorothy Thompson: Commentary and Analysis of the European Situation for NBC Radio (Aug. 23 through Sept. 6, 1939)
"Don't Let Nobody Turn You Around" recorded by The Fairfield Four (1947)
"Sherry" recorded by The Four Seasons (1962)
"What the World Needs Now is Love" recorded by Jackie DeShannon (1965)
"Wang Dang Doodle" recorded by Koko Taylor (1966)
"Ode to Billie Joe" recorded by Bobbie Gentry (1967)
"Deja Vu" recorded by Crosby, Stills, Nash & Young (1970)
"Imagine" recorded by John Lennon (1971)
"Stairway to Heaven" recorded by Led Zeppelin (1971)
"Take Me Home, Country Roads" recorded by John Denver (1971)
"Margaritaville" recorded by Jimmy Buffett (1977)
"Flashdance…What a Feeling" recorded by Irene Cara (1983)
"Sweet Dreams (Are Made of This)" recorded by Eurythmics (1983)
"Synchronicity" recorded by The Police (1983)
"Like a Virgin" recorded by Madonna (1984)
"Black Codes (From the Underground)" recorded by Wynton Marsalis (1985)
Super Mario Bros. theme by Koji Kondo (1985)
"All Hail the Queen" recorded by Queen Latifah (1989)
"All I Want for Christmas is You" recorded by Mariah Carey (1994)
"Pale Blue Dot" recorded by Carl Sagan (1994)
"Gasolina" recorded by Daddy Yankee (2004)
"Concerto for Clarinet and Chamber Orchestra" recorded by Northwest Chamber Orchestra, Ellen Taaffe Zwilich, composer (2012)
Best products to enjoy this year's inductees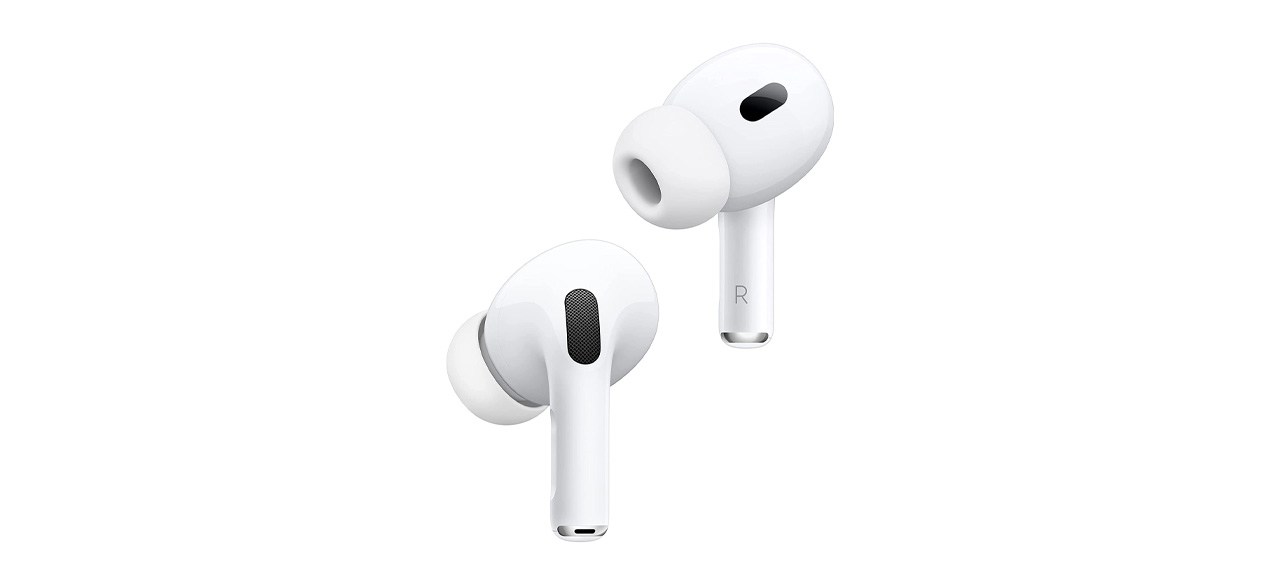 Apple AirPods Pro (2nd Generation)
If you crave an intimate listening experience, earbuds are the best way to go. This high-end offering from Apple has active noise cancellation, a transparency mode and features personalized spatial audio so your music listening experience is even more immersive than before.
Sold by Amazon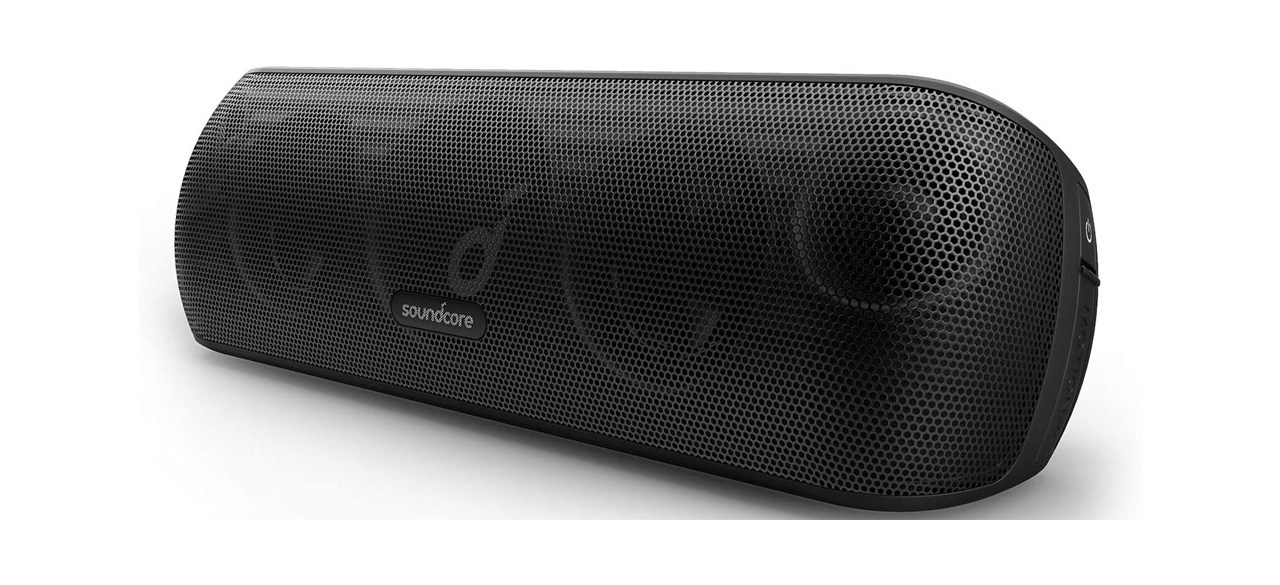 Anker Soundcore Motion+ Bluetooth Speaker
You can easily pair this Bluetooth speaker with your Bluetooth-compatible devices. It lets you listen to your favorite songs in high-resolution audio, no matter where you are.
Sold by Amazon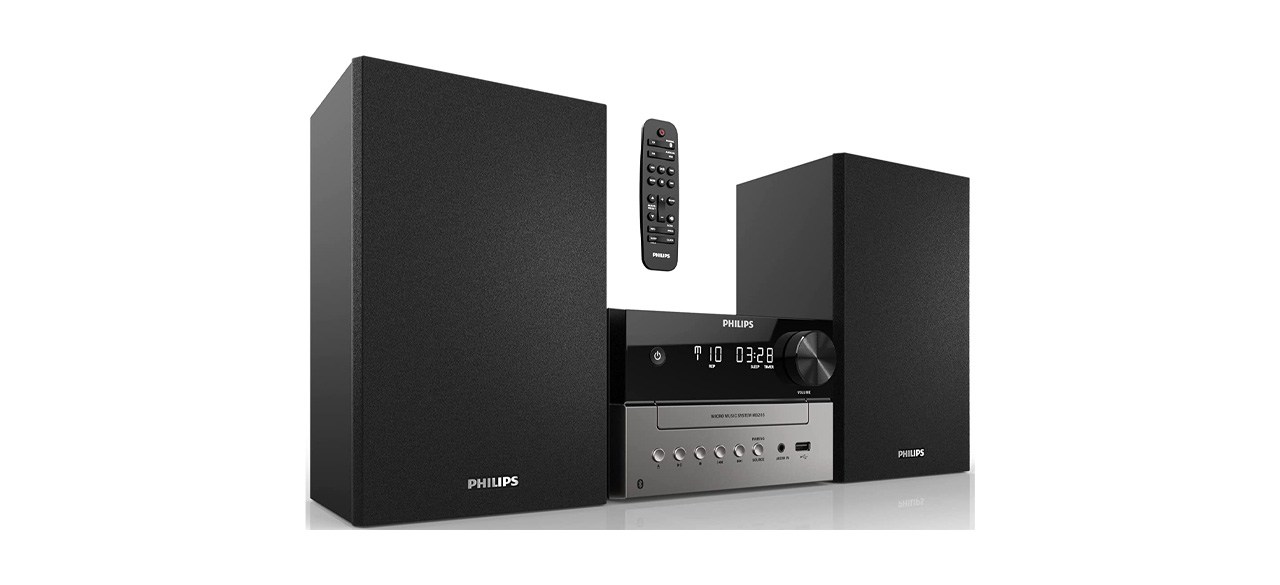 Philips Bluetooth Stereo System
A stereo shelf system gives you a home base for listening to music. This offering lets you connect to Bluetooth-compatible devices, including video game systems, so you can enjoy your audio in robust detail.
Sold by Amazon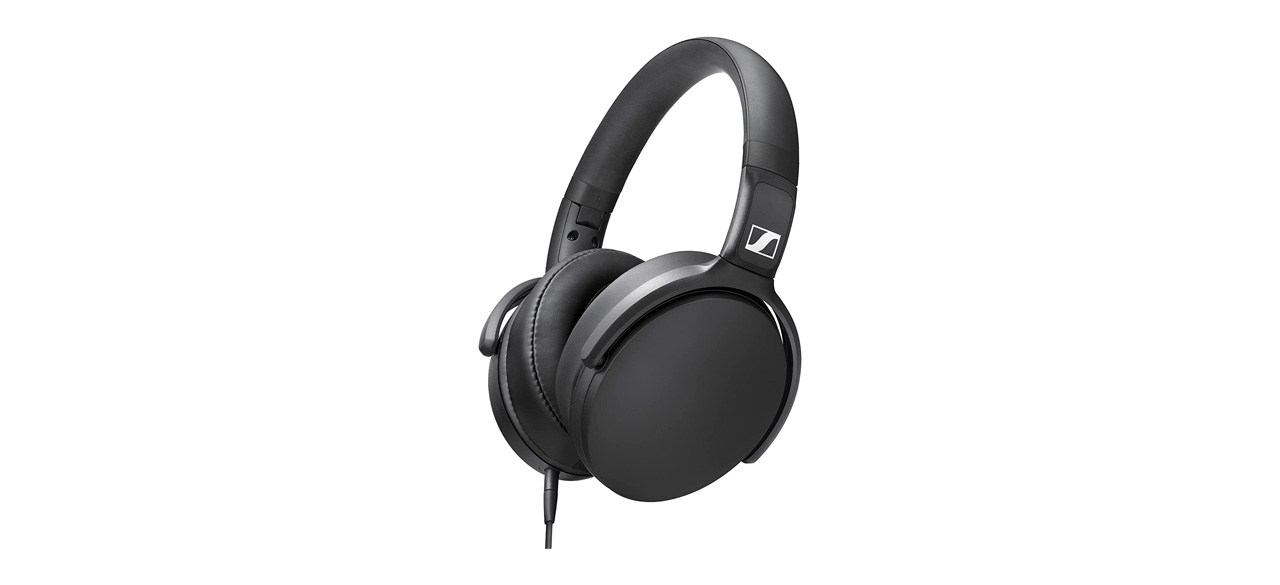 Sennheiser HD 400S Over-Ear Headphones
The one-button inline remote on these headphones gives you the ability to play, pause and take calls without your phone. The over-the-ear fit blocks out ambient noise so you can focus fully on your music.
Sold by Amazon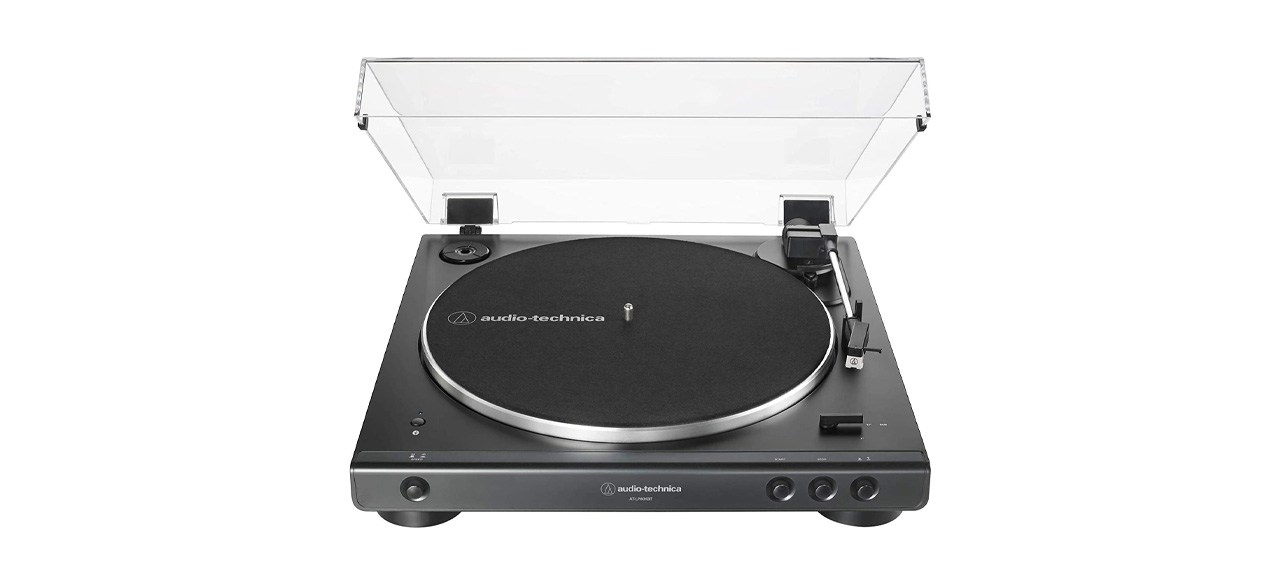 Audio-Technica Bluetooth Belt-Drive Stereo Turntable
If you want to listen to vinyl, you need a record player. This quality model has two speeds, a replaceable diamond stylus and an improved tonearm for better tracking. The built-in Bluetooth technology eliminates the need for wired connections.
Sold by Amazon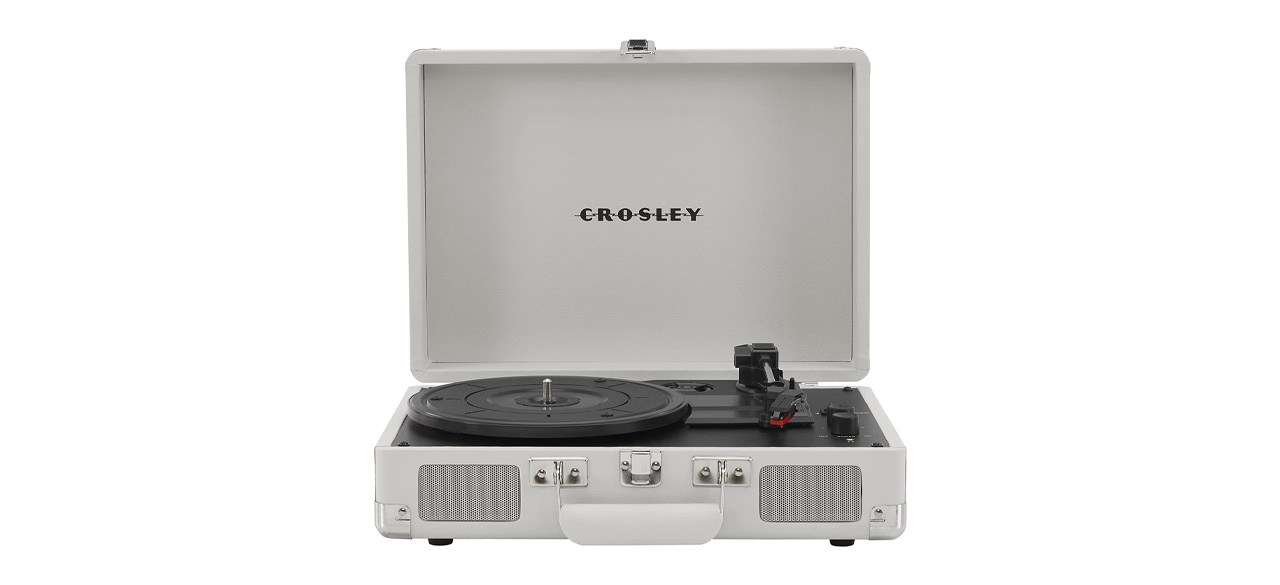 Crosley Cruiser Plus Vintage 3-Speed Portable Turntable
This portable turntable is an affordable, self-contained unit that lets you take your vinyl albums with you and play them wherever there's an outlet. It's a belt-drive turntable that has three speeds and Bluetooth connectivity.
Sold by Amazon and Home Depot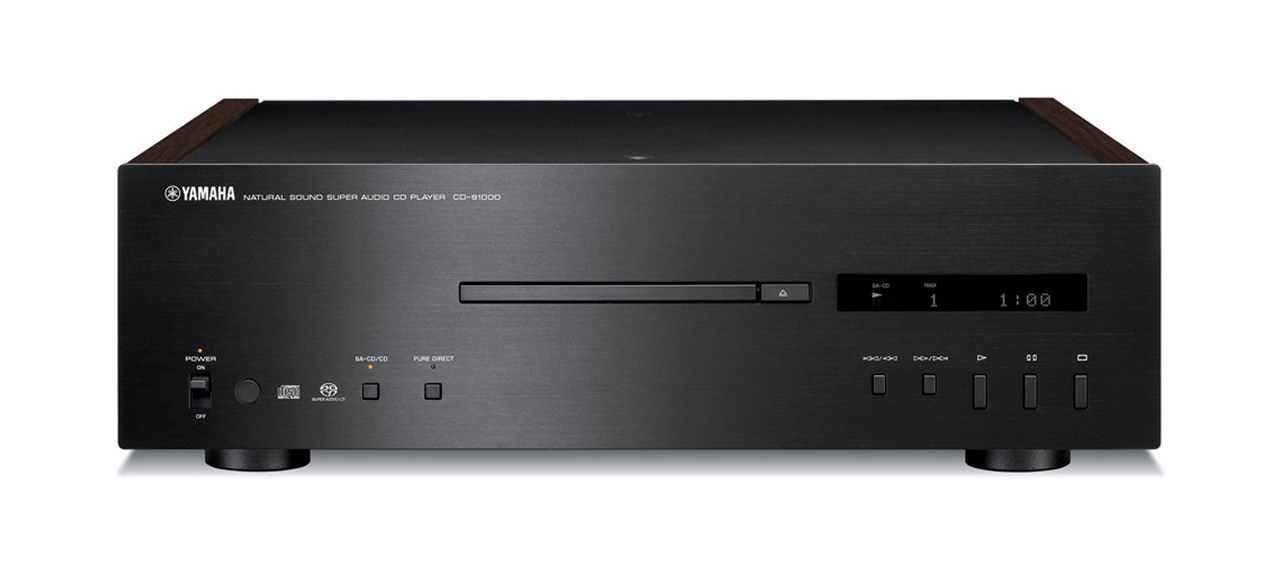 Yamaha C-S1000 Super Audio CD Player
This at-home CD player is for people who have the budget to get the best. It's a high-end unit that features premium electronics to give you a first-rate listening experience. The silent loading is a nice touch that will impress your friends.
Sold by Amazon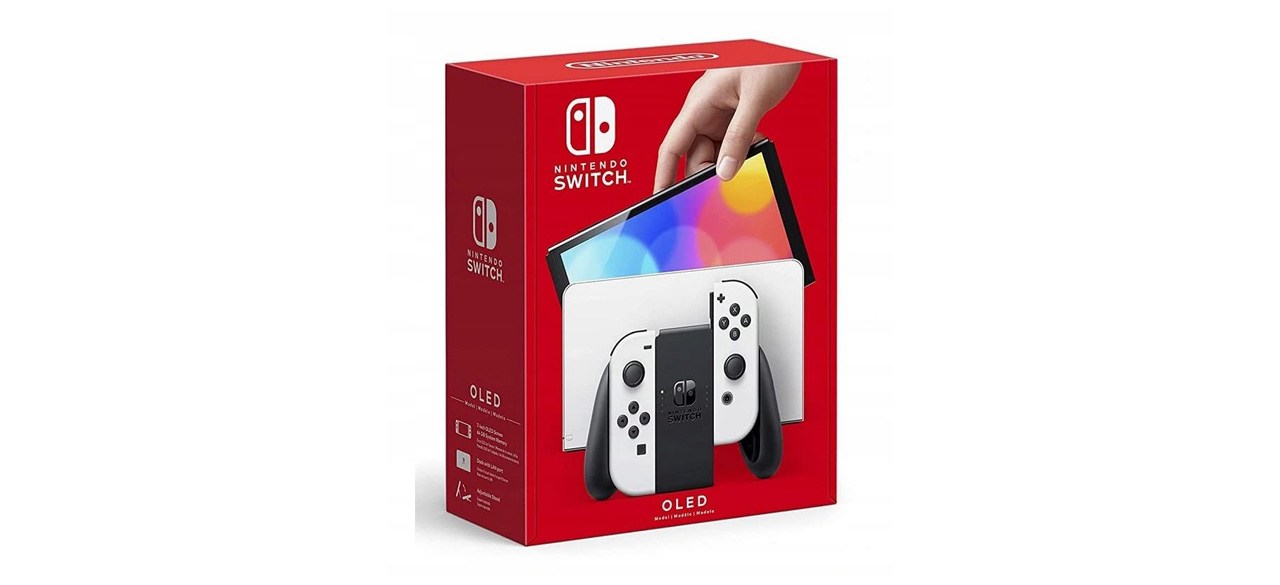 The OLED version of the Switch gives you the best graphics currently available. The device supports all Joy-Con controllers and Nintendo Switch software, while the onboard speakers deliver enhanced audio that lets you clearly hear that iconic Mario theme.
Sold by Amazon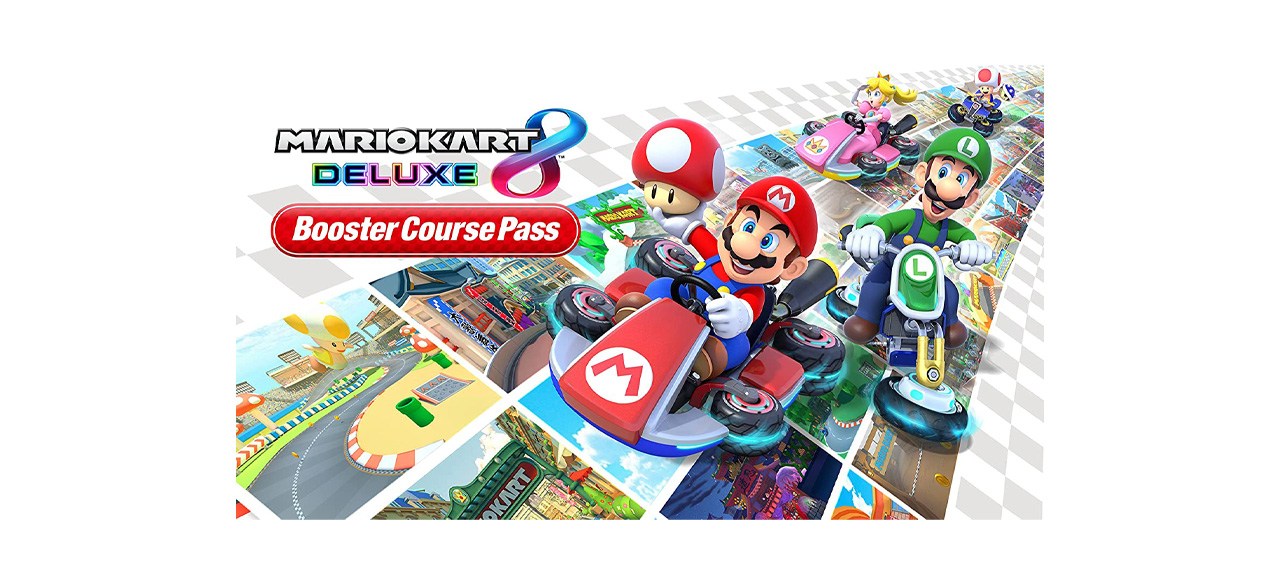 What better way to enjoy Mario music than while engaged in gameplay? This version of Mario Kart offers newly added courses (as they're released) at no additional cost to players who have an active Nintendo Switch Online plus Expansion Pack membership. If you don't have a membership, you'll need to purchase a Booster Course Pass. By the end of 2023, there will be 48 courses released to Mario Kart 8 Deluxe.
Sold by Amazon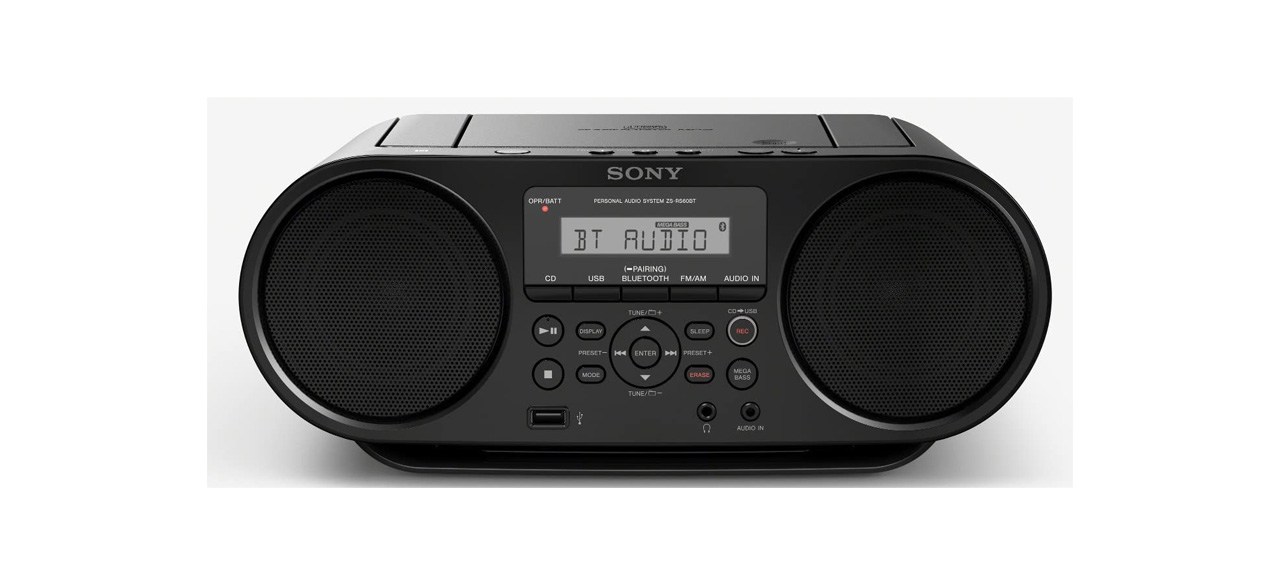 Sony Portable Bluetooth CD Player
If you prefer to keep your music collection on CDs, a portable CD player can come in handy. This model has an impressive 26-hour battery life and boosts the bass to give your music a resonant low end.
Sold by Amazon
Selected music and memorabilia from the 2023 inductees
Want to shop the best products at the best prices? Check out Daily Deals from BestReviews.
Sign up here to receive the BestReviews weekly newsletter for useful advice on new products and noteworthy deals.
Allen Foster writes for BestReviews. BestReviews has helped millions of consumers simplify their purchasing decisions, saving them time and money.
BestReviews spends thousands of hours researching, analyzing and testing products to recommend the best picks for most consumers.