Get your lawn looking lush again after dog damage
No matter how cute your dog is or how good they are at playing fetch, they don't feel much like your best friend when they damage your lawn. Of course, it isn't your dog's fault that their pee kills grass but naturally, you'll want to fix dog damage.
You could just sprinkle grass seed over the affected area and cross your fingers, but you'll have more luck taking your time and doing it right — for instance, by raking up dead grass and using a lawn aerator.
Shop this article: Pennington Smart Seed Sun and Shade Grass Mix, Yard Butler Manual Lawn Coring Aerator, Dog Rocks
How do you repair a dog-damaged lawn?
Rake up dead grass
The first step in repairing lawn damage is raking up as much dead grass from the damaged areas as possible. If the thought of this fills you with dread, we get it — nobody likes to do extra yard work, but this creates a blank canvas from which new grass seed can grow. A dethatching rake is a good choice for removing dead grass, but any yard rake will do the job.
Saturate with water
It's primarily the nitrogen in dogs' urine that turns grass brown and some of this is likely hanging around in areas of dead grass. Give these patches a good soaking to flush nitrogen out of the area that might hamper new growth.
Aerate the area
It's a good idea to aerate the dead patches of your lawn. Aerating stimulates root growth, which is just what you need after grass has been damaged. It also lets more air, water and nutrients reach deeper into the soil, which helps promote healthy growth. Since you'll only be aerating a small area, a manual lawn aerator is your best bet.
Add topsoil
It's almost time to reseed your lawn, but first, add a layer of topsoil or compost (around an inch or two) to the affected areas. This gives your seeds a good base to grow from. Use a rake to mix it in with the soil beneath.
Reseed the patches
Now sprinkle grass seed over the affected area and rake it to get an even distribution. If you know what type of grass your lawn consists of, use the same type of grass seed. If you're unsure, try using a general patch repair seed mix. Water the area daily for a week or two and don't mow the area until the grass is around 3 inches tall.
How to prevent dog damage to a lawn
Once you've repaired your dog-damaged lawn, you might want to learn how to keep your lawn from getting damaged by dog pee.
Dilute urine. It might seem strange to follow your dog around with a hose or watering can every time they go outside to pee. However, watering the area where your dog has done their business dilutes the urine and reduces the chance of damage.
Keep your dog well-hydrated. Dehydrated dogs have more concentrated urine that's more likely to damage your grass. Keep your dog well hydrated and you may see improvements.
Add lawn-protecting minerals to your dog's water. While there are supplements you can feed your dog to keep their urine from damaging the lawn, these change the pH of their urine and can increase the risk of kidney stones. However, you can buy minerals that neutralize the nitrogen and ammonia from your dog's drinking water to reduce lawn damage without changing urine pH.
What you need to repair and protect a dog-damaged lawn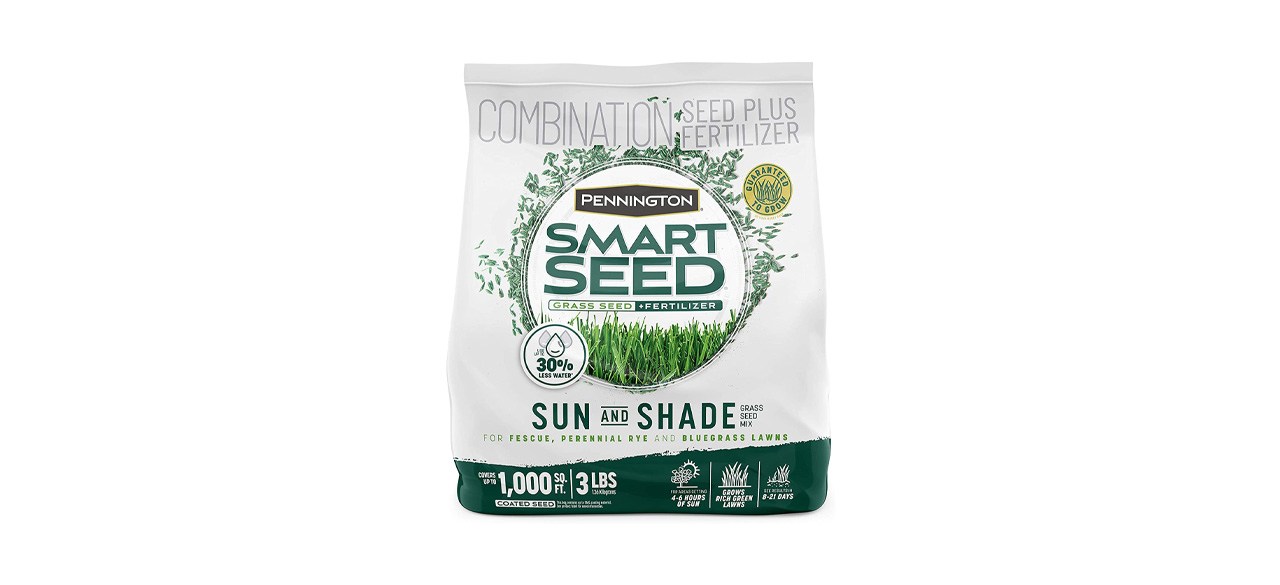 Pennington Smart Seed Sun and Shade Grass Mix
This is an all-around seed mix that's suitable for lawns that receive some sun and some shade. It's a mix of Kentucky bluegrass, fine fescue, tall fescue and perennial ryegrass.
Sold by Amazon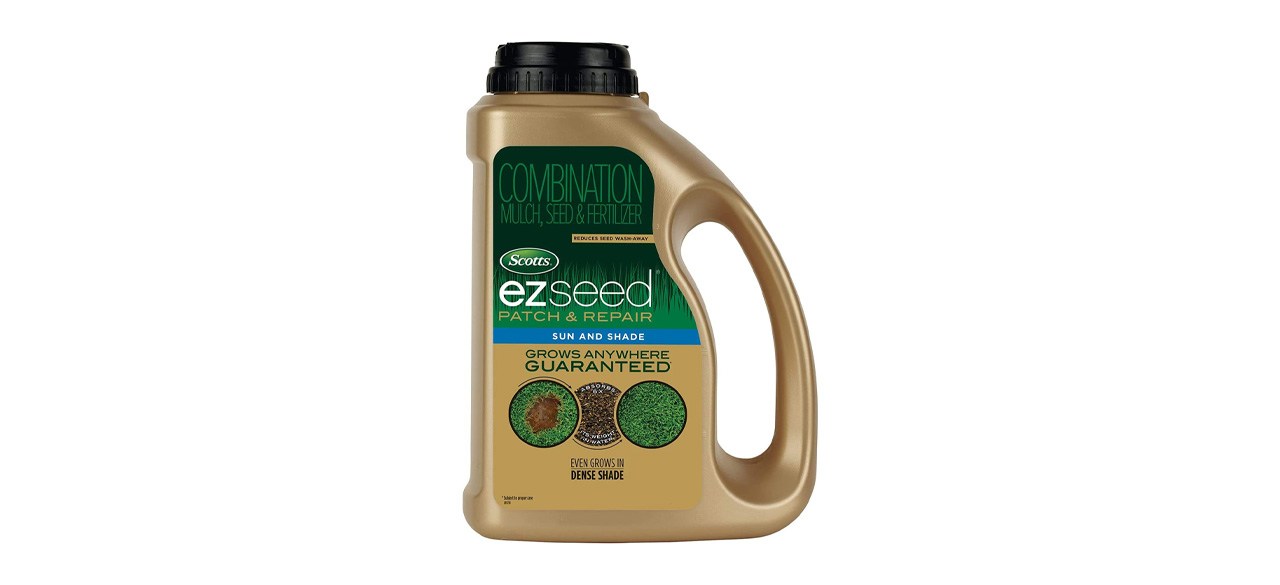 Scotts EZ Seed Patch & Repair Sun and Shade Mix
If you'd prefer to use a dedicated lawn patching and repair mix, this one is a great choice. It's equally suited to lawns that receive full sun, full shade or anything in between. The mulch helps with new growth.
Sold by Amazon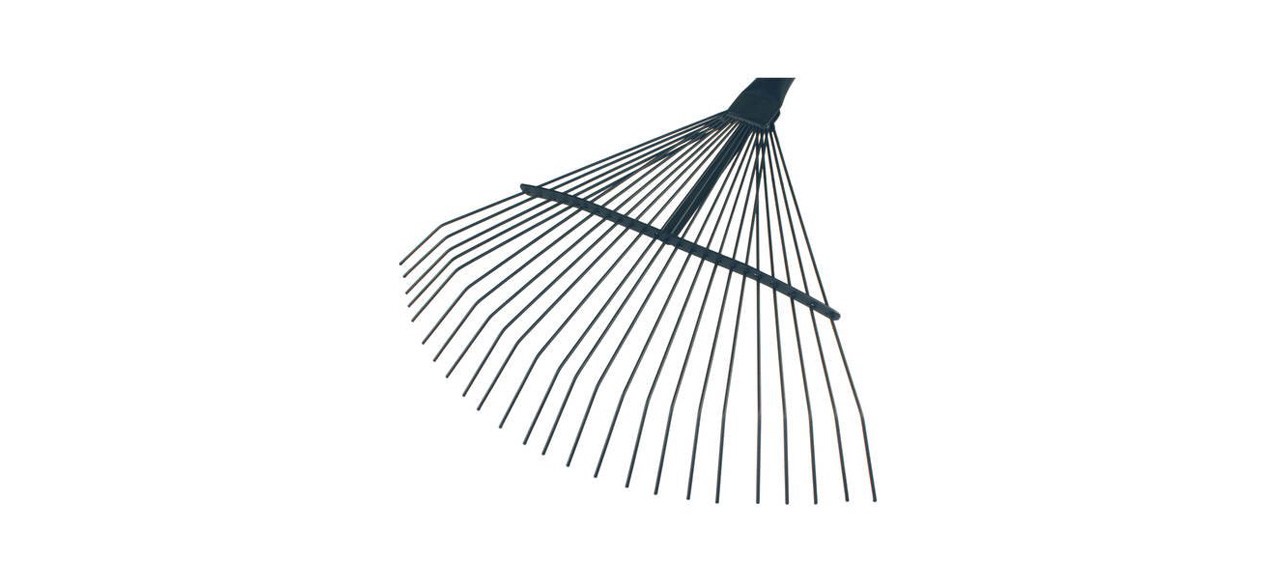 Bully Tools Leaf and Thatching Rake
If you're searching for a versatile rake, this one can take up dead grass but is also useful for other yard tasks, such as raking leaves. It's a durable yet lightweight choice with a fiberglass handle and spring steel tines.
Sold by Walmart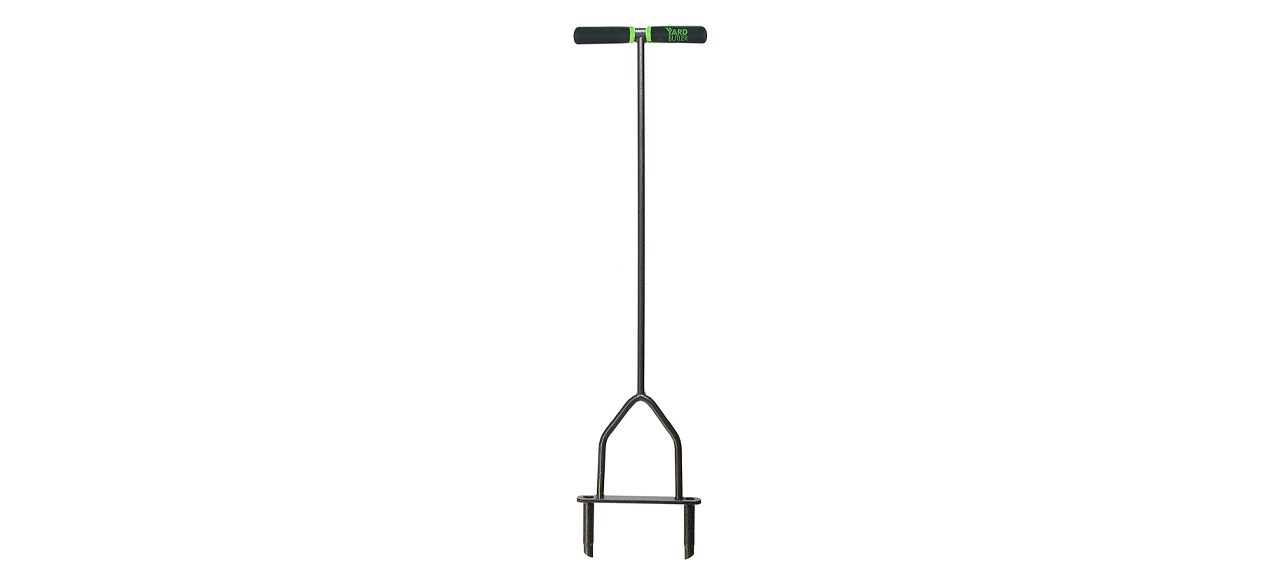 Yard Butler Manual Lawn Coring Aerator
Thanks to its manual design, this aerator is perfect for tackling small areas. It helps get more air, water and nutrients to your lawn to boost growth and increase root strength for a more resilient lawn.
Sold by Amazon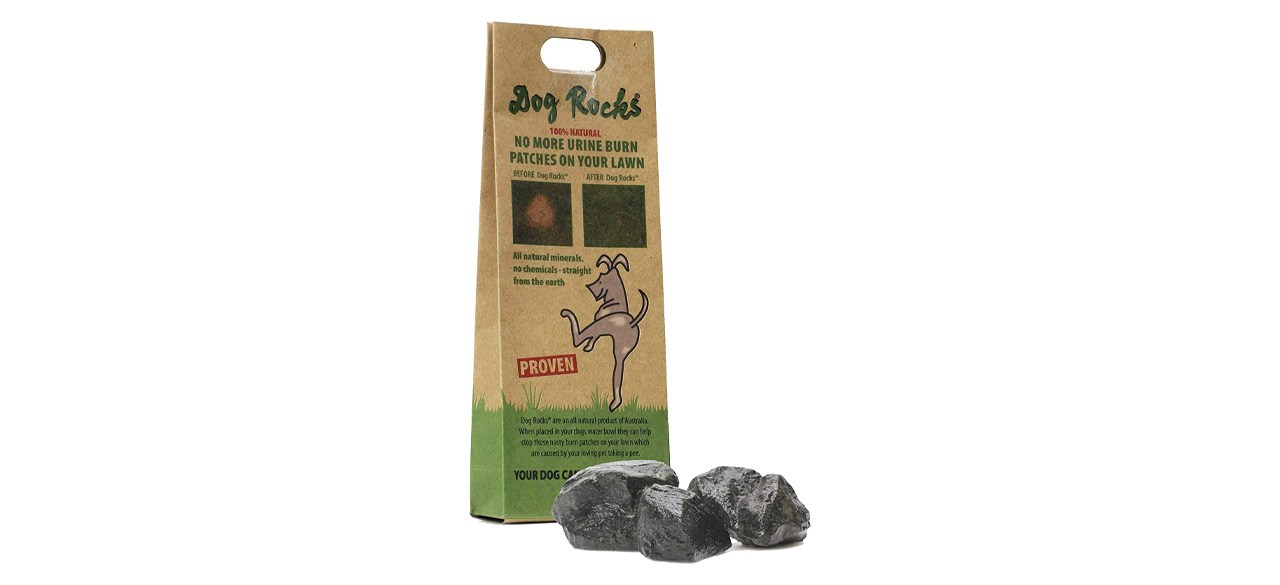 These natural minerals reduce urine burn on lawns by neutralizing nitrogen and other compounds in your dog's drinking water that contribute to killing grass. They do this without changing the pH balance of your dog's urine, so they're totally safe.
Sold by Amazon
Want to shop the best products at the best prices? Check out Daily Deals from BestReviews.
Sign up here to receive the BestReviews weekly newsletter for useful advice on new products and noteworthy deals.
Lauren Corona writes for BestReviews. BestReviews has helped millions of consumers simplify their purchasing decisions, saving them time and money.
Copyright 2023 BestReviews, a Nexstar company. All rights reserved.