This is an archived article and the information in the article may be outdated. Please look at the time stamp on the story to see when it was last updated.
What are the best essential oils for sore muscles?
Whether it's from exercise or chronic conditions such as arthritis, sore muscles can disrupt your daily routine. But many essential oils can help soothe muscle pain, spasms, tension and swelling in a natural, non-invasive way.
You can use these oils for sore muscles by massaging them into your skin, adding them to a warm bath, inhaling them through a diffuser or including them in a compress. They can come to the rescue and work wonders for those pesky muscle aches and pains.
Best essential oils for sore muscles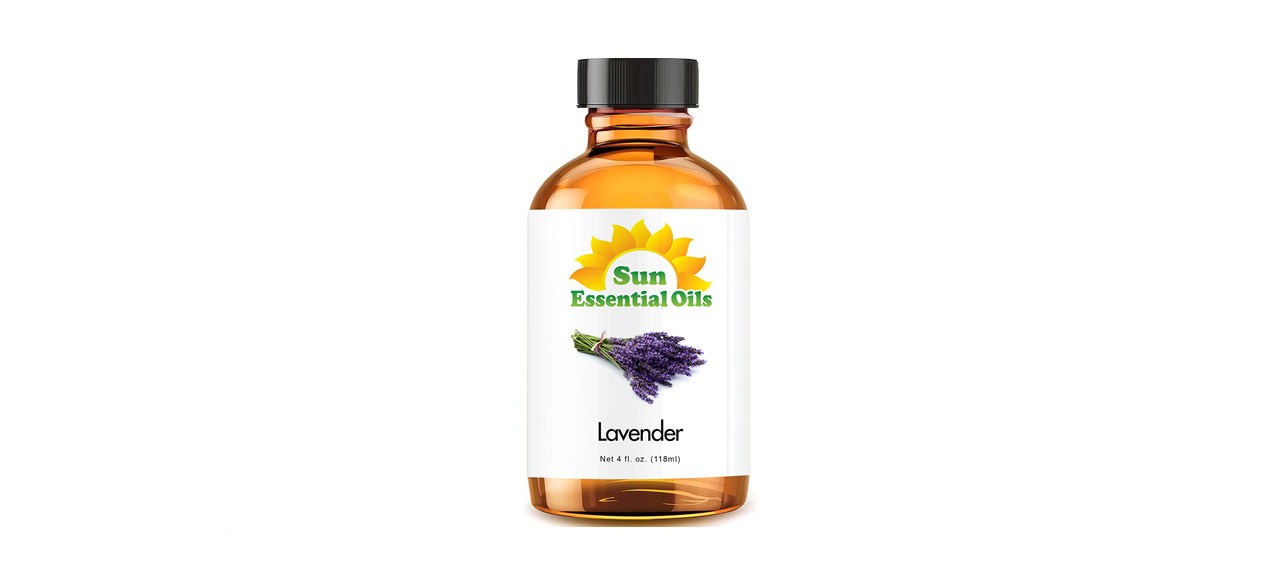 Lavender oil has both anti-inflammatory and analgesic properties, which makes it a great choice for sore muscles. This undiluted blend of two strains of lavender helps relieve muscle pain while easing away stress and tension. Its calming scent may help suppress anxiety while working to reduce muscle stiffness and promote better sleep. You can also use it to improve blood circulation and ease up swelling.
Sold by Amazon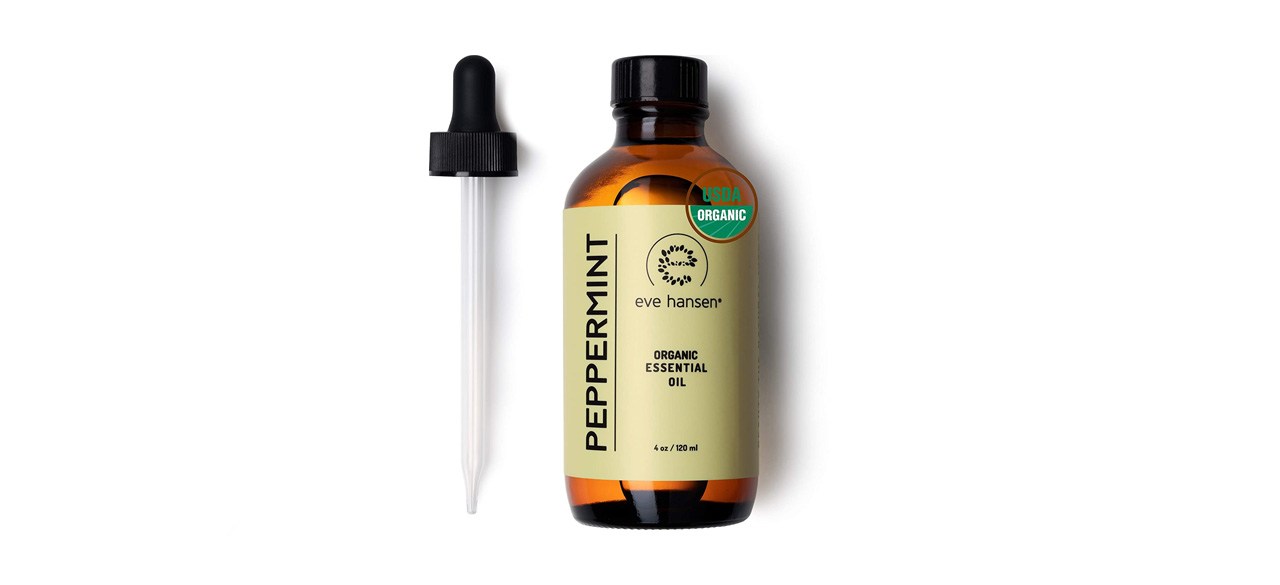 Eve Hansen Pure Peppermint Essential Oil
The crisp, refreshing scent of peppermint oil is known to help reduce muscle aches and joint pain. It contains menthol that causes a cooling sensation, which is incredibly soothing for sore, achy muscles. It also has anti-spasmodic properties, which can be great for twitchy muscles. Simply add a few drops of this oil to a bath or massage oil to quickly ease muscle pain.
Sold by Amazon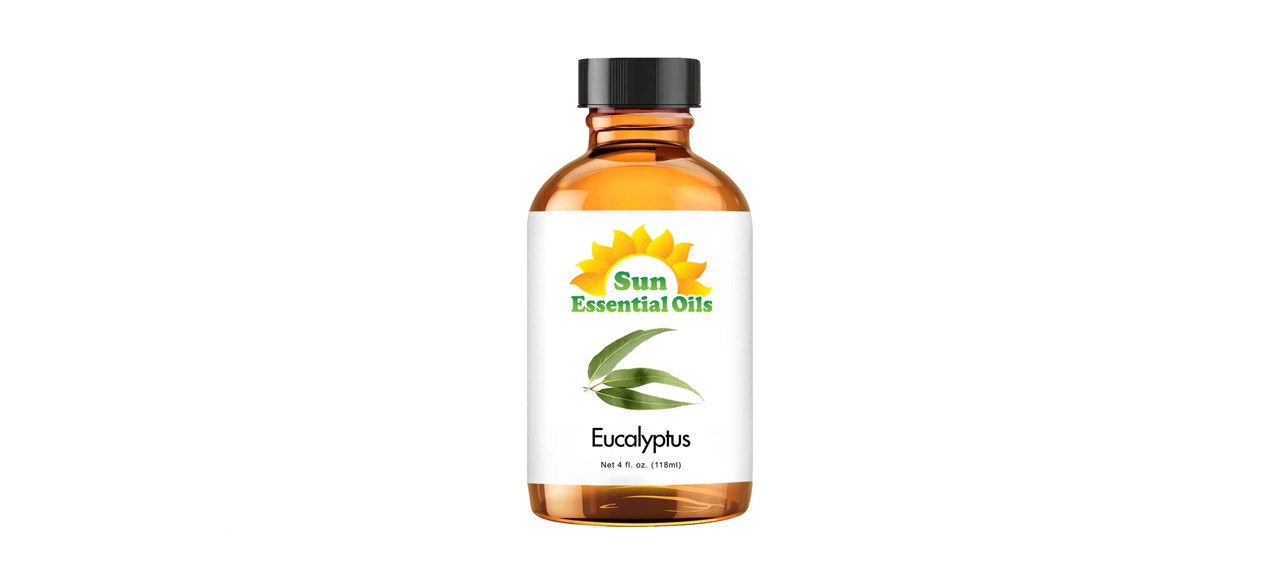 Like peppermint oil, eucalyptus oil creates a unique cooling effect when applied to the skin. This effect can help provide quick relief from muscle soreness and inflammation. It also contains tannins that can help alleviate tension in the muscles and reduce swelling, even in the case of arthritis. The National Institutes of Health found that eucalyptus oil helped relieve pain in adults who underwent knee replacement surgery.
Sold by Amazon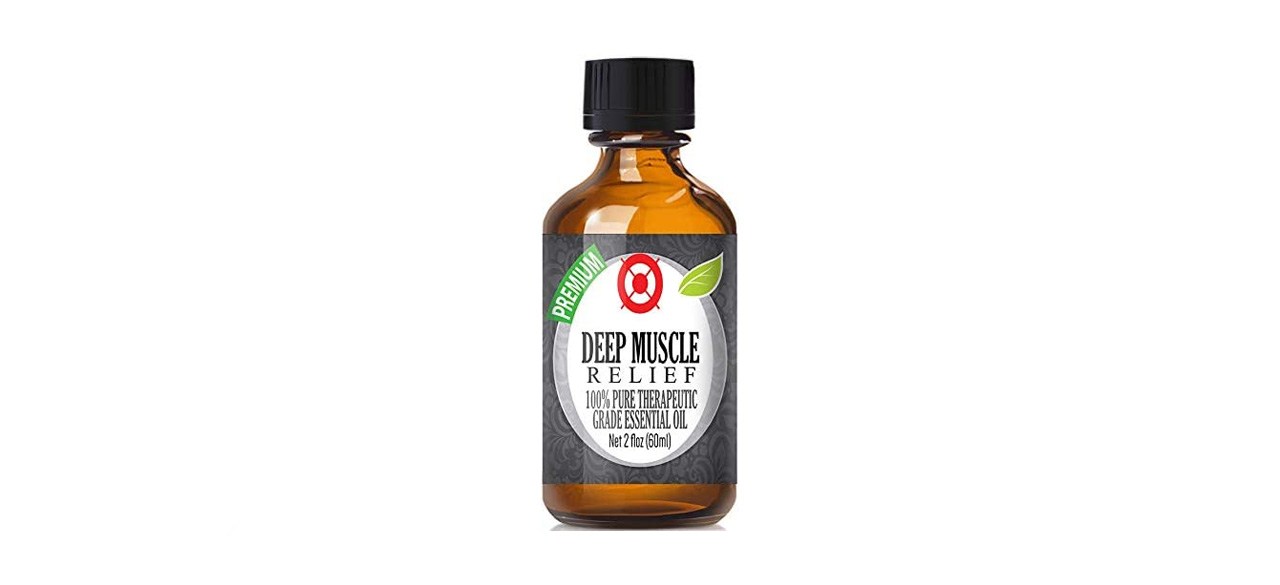 Healing Solutions Deep Muscle Relief 100% Pure Essential Oil Blend
This carefully selected blend of soothing oils delivers rapid relief from aches and pains while eliminating the need to mix and match. It is formulated with a well-balanced blend of pure rosemary, lavender, wintergreen, peppermint, camphor and eucalyptus essential oils to quell pain and inflammation quickly. It also has a pleasant menthol aroma and works well for both muscle and joint pain.
Sold by Amazon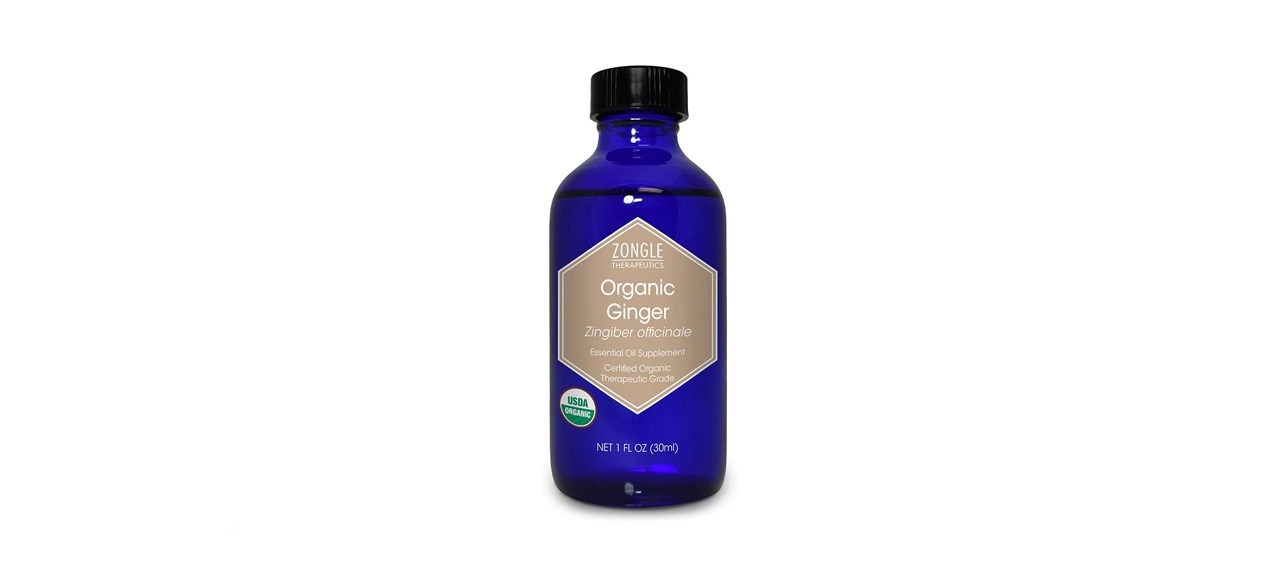 Zongle Therapeutics Organic Ginger Essential Oil
Ginger oil has a warm, soothing effect on sore muscles, which helps with pain relief. When applied topically, this oil's analgesic properties may help relieve joint pain and inflammation. According to the National Institutes of Health, there is evidence that a Swedish massage with ginger oil can be highly effective in reducing pain and improving muscle function in older adults with chronic lower back pain and disability.
Sold by Amazon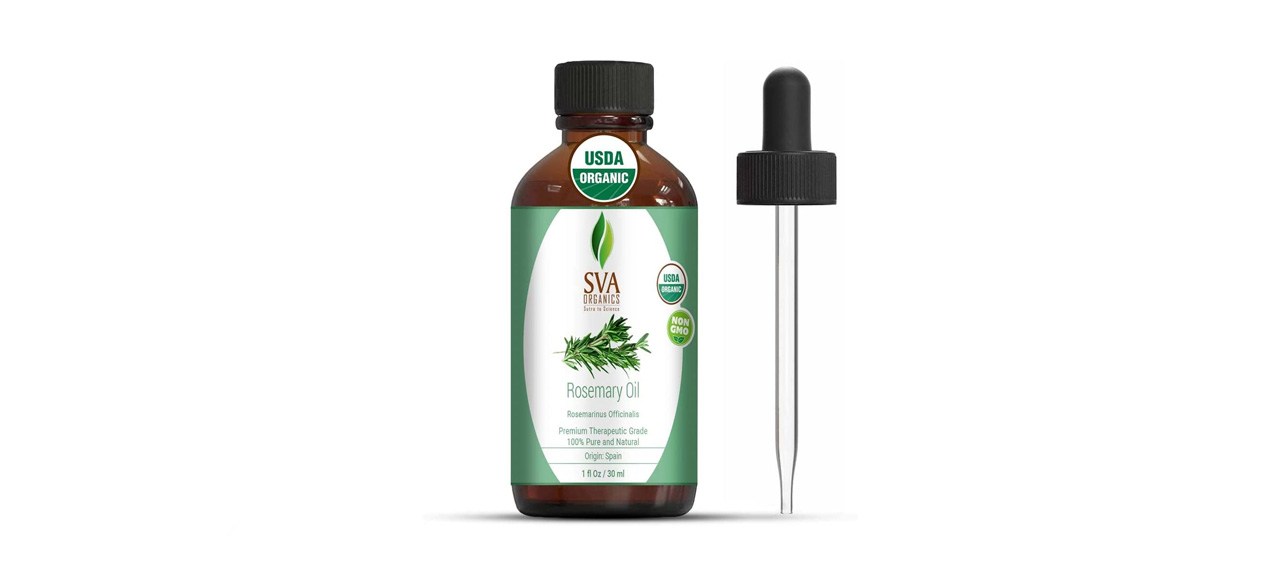 SVA Organics Rosemary Essential Oil
Rosemary oil is another great option to have on hand as it can help relieve pain, increase circulation and reduce joint inflammation. Its analgesic properties can help soothe sore muscles after a workout and thus aid in post-workout recovery. It's also a terrific stress reliever and can help with everything from muscle aches and stiffness to swelling and wound healing.
Sold by Amazon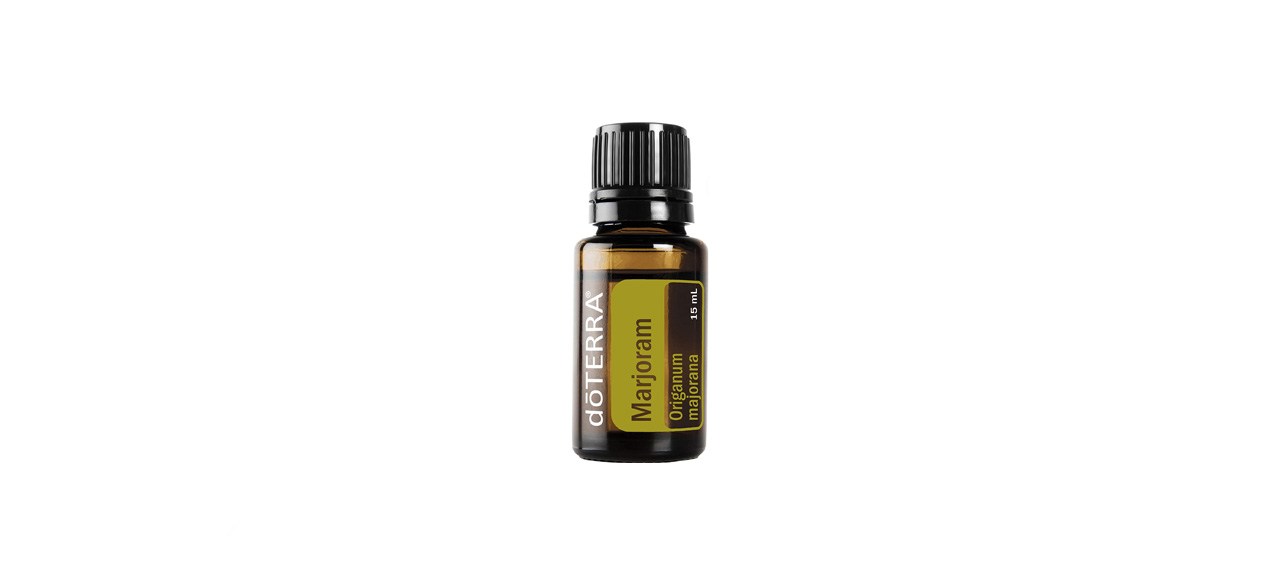 doTerra Marjoram Essential Oil
Marjoram oil can help ease muscle spasms and tension. It's known for its ability to soothe muscle discomfort, especially from inflammation or overuse. If you're dealing with tired, aching muscles, you can mix a couple of drops of this essential oil with coconut oil and massage the sore area for rapid pain relief. It also works well for abdominal cramps.
Sold by Amazon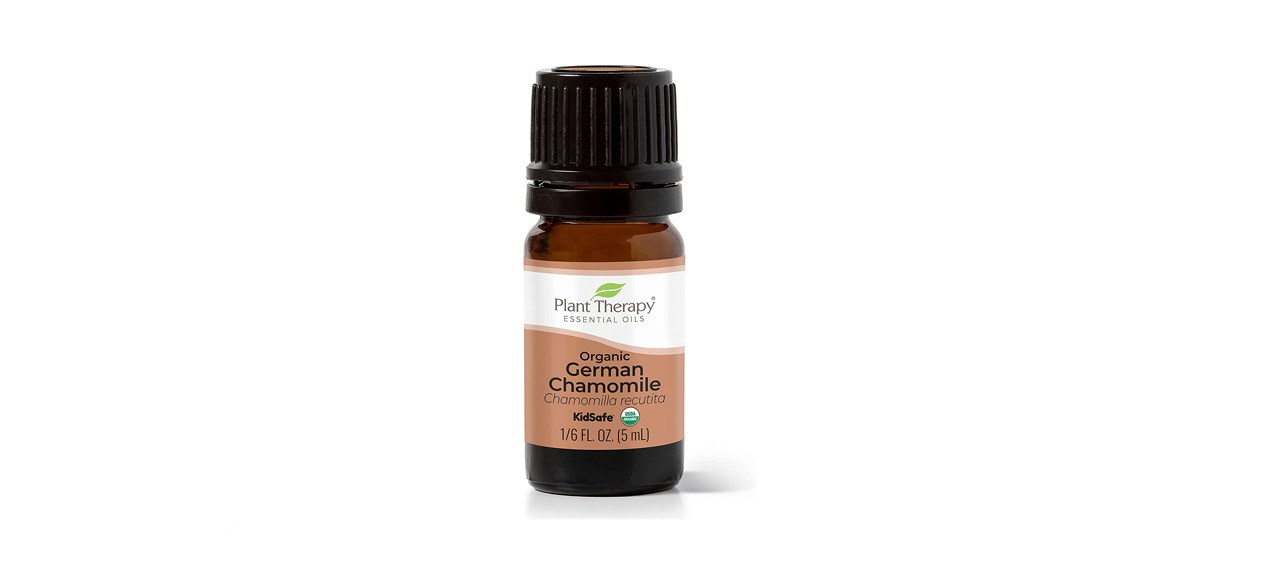 Plant Therapy Organic German Chamomile Essential Oil
Chamomile is prized for its ability to calm the mind and relax the body. Due to its anti-spasmodic and anti-inflammatory properties, it can help relieve muscle aches and soreness. The National Institutes of Health suggests that chamomile oil may help reduce symptoms and improve function for those with carpal tunnel syndrome. It also has a ton of other benefits, such as soothing tense muscles and improving joint function.
Sold by Amazon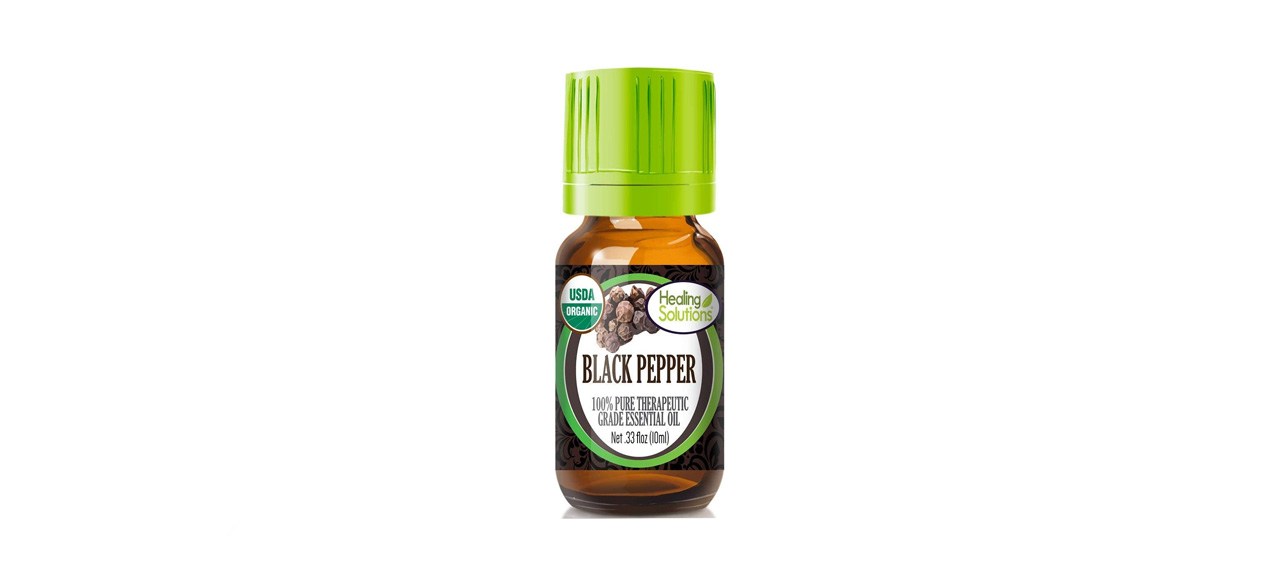 Healing Solutions Black Pepper Essential Oil
The perks of black pepper reach far beyond the spice rack. Black pepper oil can soothe muscle pain by warming up your body and improving blood circulation. Thanks to its analgesic and anti-inflammatory properties, it can work to reduce cramps, tendonitis, muscle injuries and symptoms of arthritis and rheumatism. It's also great to use after a grueling workout to loosen tight muscles and relax muscle spasms.
Sold by Amazon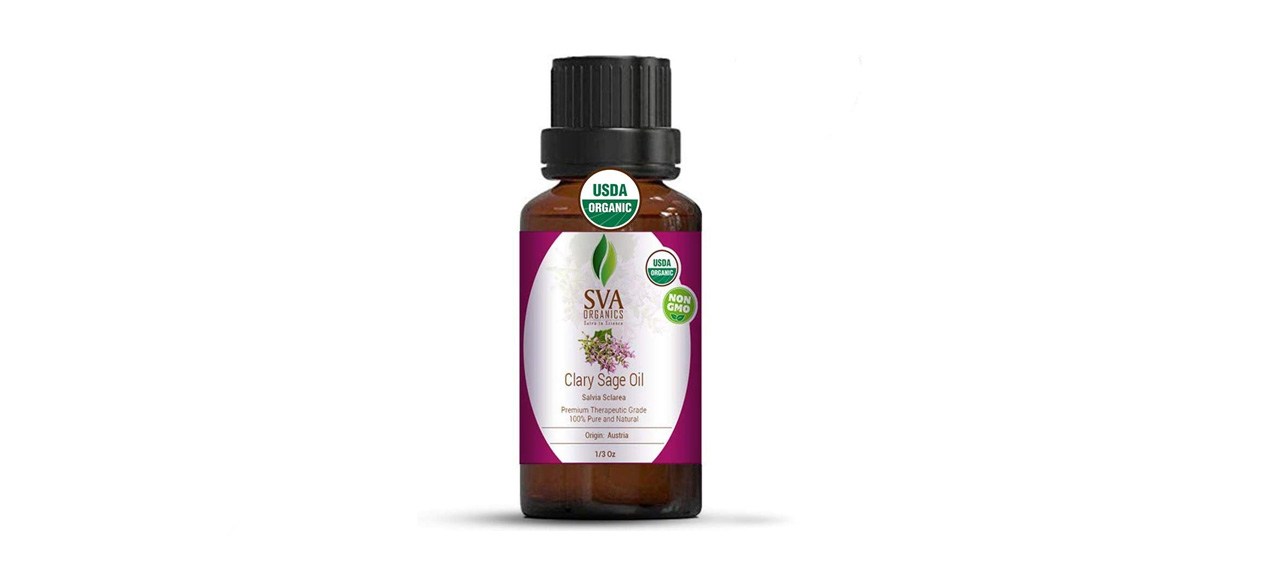 SVA Organics Clary Sage Essential Oil
Clary sage oil can promote relaxation while reducing muscle tension and spasms. It's known to have excellent anti-inflammatory and anesthetic properties that may help strengthen the skin and muscles. It can also help manage menstrual-related muscle cramping and soreness. To improve mood and soothe sore muscles, you could add three to five drops of this essential oil to your bathwater.
Sold by Amazon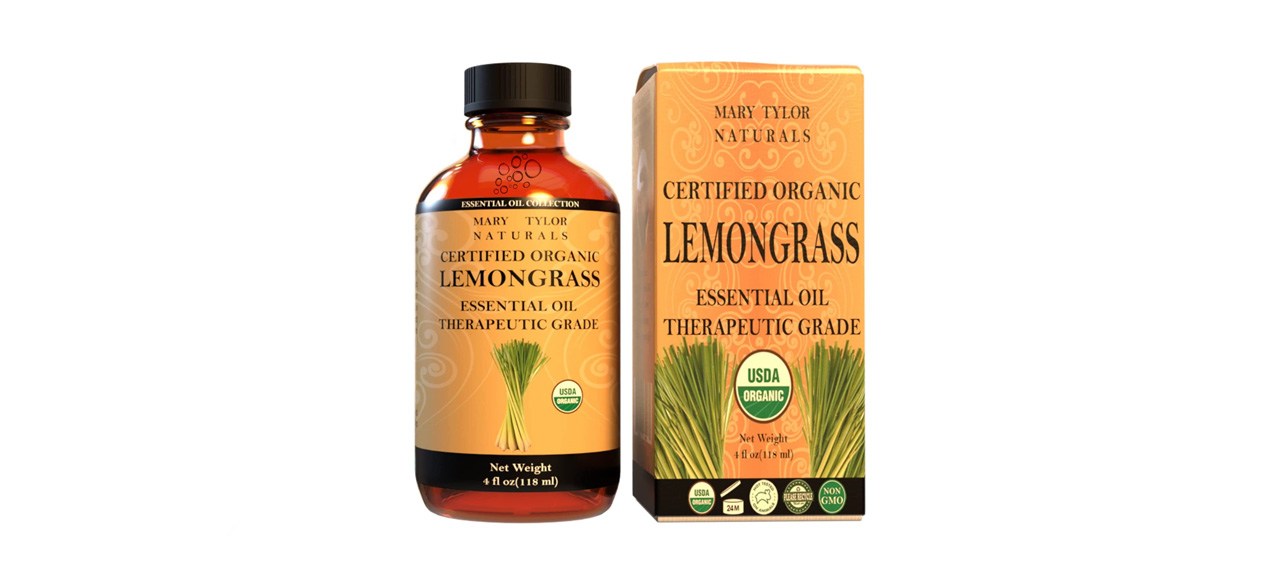 Mary Tylor Naturals Lemongrass Essential Oil
Lemongrass oil contains citral, an anti-inflammatory compound that can help relax your muscles, ease pain and aid in improving blood flow and circulation. It can be used to relieve headaches, menstrual cramps, muscular pains and joint pains. Due to its anti-inflammatory properties, it may also help reduce the symptoms of rheumatoid arthritis.
Sold by Amazon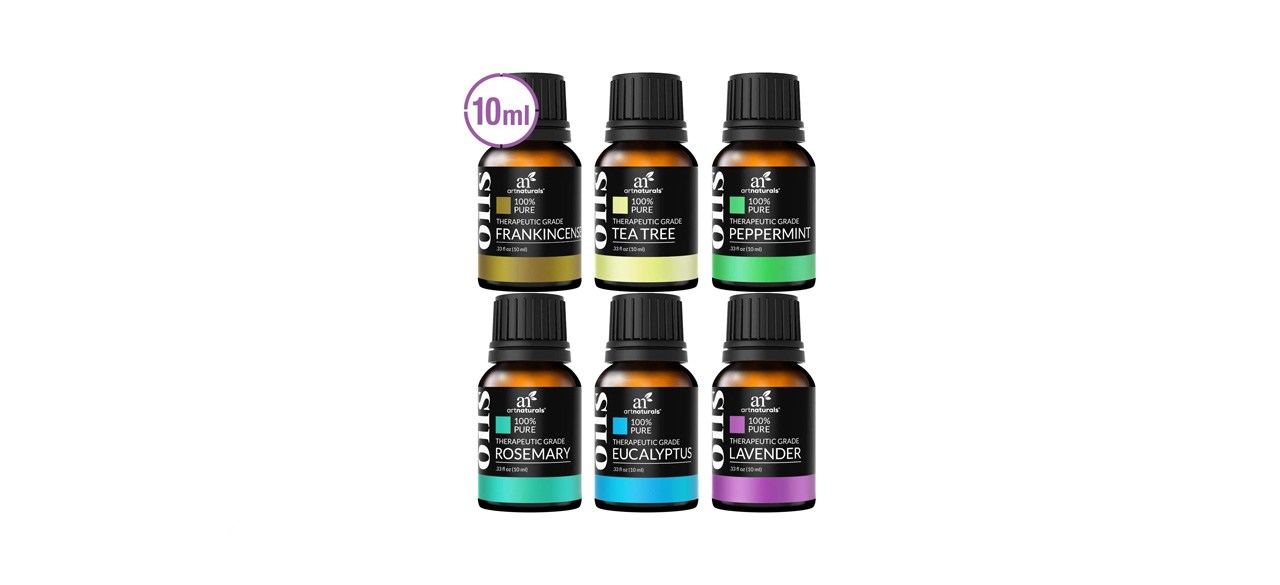 ArtNaturals Aromatherapy Top-6 Essential Oil Set
This comprehensive set includes six of the most effective essential oils for soothing muscle soreness and aches, including frankincense, eucalyptus, tea tree, rosemary, lavender and peppermint. You can use them separately or mix and match different oils by adding a few drops to a bath or foot soak to rest your muscles after an intense workout or a long day at work. It also makes a great gift for your loved ones.
Sold by Amazon
Want to shop the best products at the best prices? Check out Daily Deals from BestReviews.
Sign up here to receive the BestReviews weekly newsletter for useful advice on new products and noteworthy deals.
Esha Saxena writes for BestReviews. BestReviews has helped millions of consumers simplify their purchasing decisions, saving them time and money.
Copyright 2023 BestReviews, a Nexstar company. All rights reserved.