This is an archived article and the information in the article may be outdated. Please look at the time stamp on the story to see when it was last updated.
A new technologically advanced homework tool is here. ChatGPT, an artificial intelligence chatbot, was introduced in late 2022 and is already causing an uproar in the academic community. From coding to math problems to writing papers, ChatGPT is designed to do it all.
Parents, professors and students are all concerned about this easily accessible AI and the consequences it poses for developing skilled writers. To learn more about ChatGPT and how we can inspire students, we sat down with BestReviews book expert, Ciera Pasturel.
In this article: "AManual for Writers of Research Papers, Theses, and Dissertations, Ninth Edition," "They Say / I Say: The Moves That Matter in Academic Writing" and "The English Grammar Workbook for Grades 6, 7, and 8".
What to know about ChatGPT
"Chapt GPT (Generative Pretrained Transformer) is an AI-powered bot that writes responses to tasks and commands," explained Pasturel. "Developed by the company OpenAI, GPT uses deep learning techniques to provide human-like responses to the tasks it is given.
"For example, one could ask GPT to write them a paragraph about 'The Weeping Woman,' by Picasso. GPT will then produce a paragraph with highly accurate information analyzing this painting, free of spelling errors and typos."
The academic community is torn about whether this chatbot's benefits outweigh its risks. Some schools have already stated that using ChatGPT is equivalent to cheating or plagiarism, while others are excited about the possibilities of partnering with ChatGPT for learning. And many are concerned that this intelligent bot will rob students of valuable research and writing skills.
How students are using it for homework
From middle school to high school to college, teachers and professors are encountering students using ChatGPT for homework.
"Students are using ChaptGPT to help them write essays, solve mathematical equations and answer scientific questions," says Pasturel. "Users may then take responses written word-for-word by ChaptGPT and submit them as their own work.
"This, in turn, can be problematic from a plagiarism standpoint. It also provides students the opportunity to bypass the thinking and learning process of an otherwise educational exercise."
Ways students can improve their writing
While students still communicate with friends through texting and conversation, those skills don't translate to academic writing, which helps develop critical thinking and analytical skills by using complete and complex sentences that articulate ideas, information and research.
Fortunately, there are many ways students can improve their writing.
"One of my favorite pieces of advice that I like to give those eager to improve their writing is to read," said Pasturel. "Whether that be fiction chapter books or graphic novels, on paperback or Kindle, exposing students to quality writing will improve their own writing techniques.
"It is also important for young learners to have a mentor, like a parent or a teacher, who encourages writing exercises or reading and writing material. In addition to reading, practice is what truly helps a student hone their craft and become a stronger writer."
Best books to help students improve their writing skills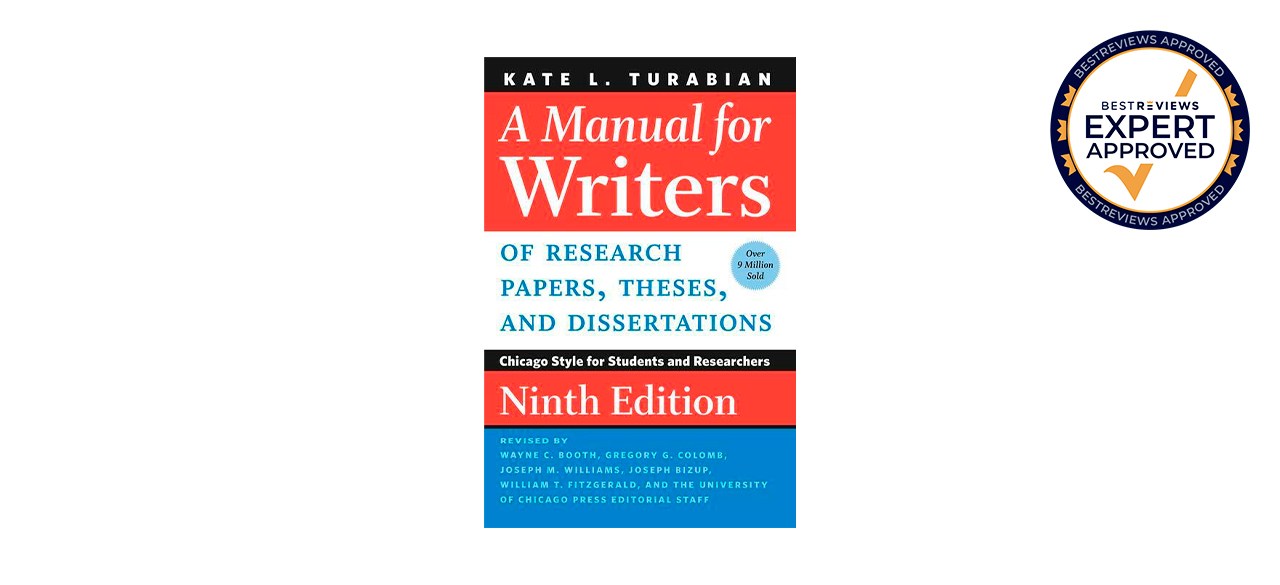 "A Manual for Writers of Research Papers, Theses, and Dissertations, Ninth Edition" by Kate L. Turabian
Kate L. Turabian's goal when writing this book was to teach the fundamentals of writing an academic paper, which include having a solid research question, constructing an evidence-based argument, citing sources and structuring your work. Learn all that and more in this bestseller.
Sold by Amazon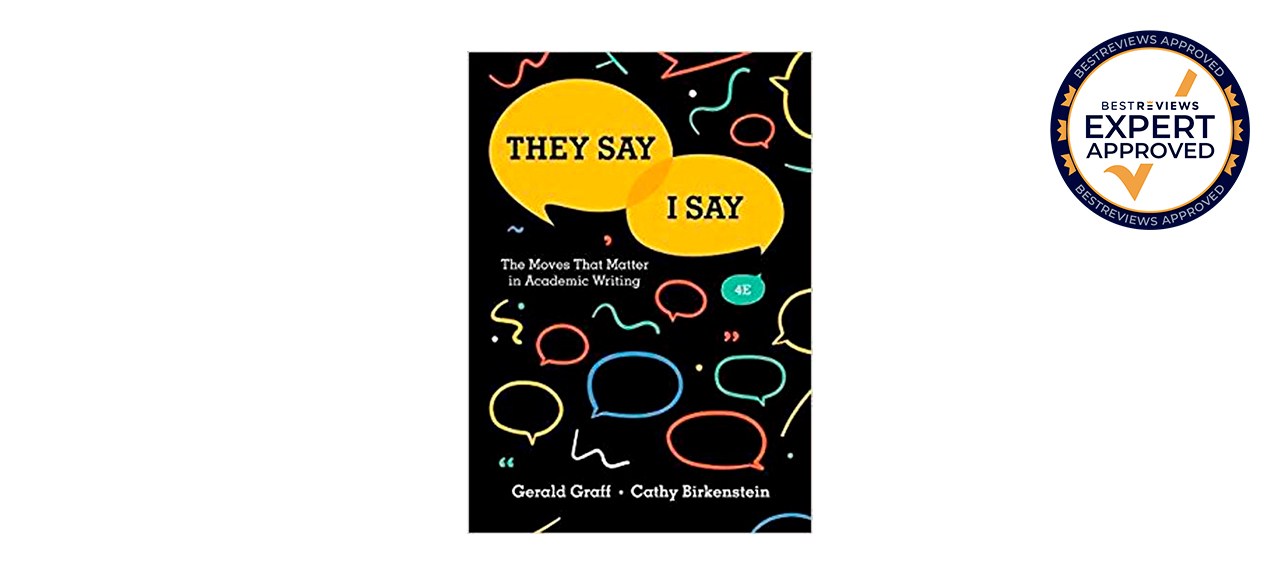 "They Say / I Say: The Moves That Matter in Academic Writing" by Gerald Graff and Cathy Birkenstein
Rhetorical moves are essential in academic writing. This book shows students how to structure an argument in response to what others have said, and offers templates to help them start.
Sold by Amazon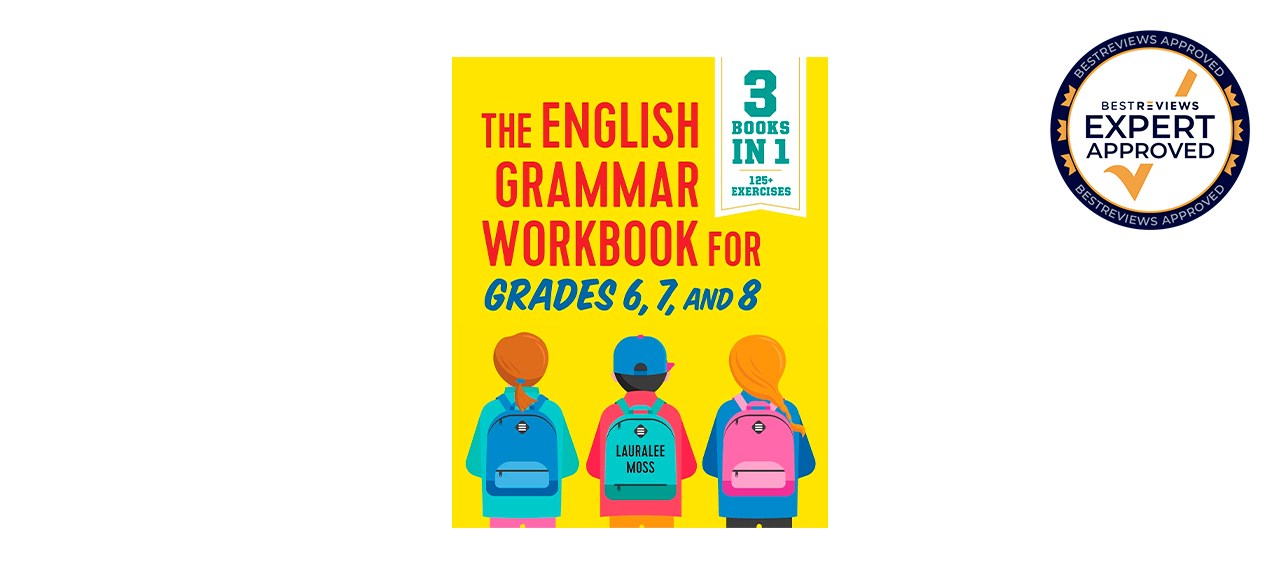 "The English Grammar Workbook for Grades 6, 7, and 8" by Laralee Moss
Fundamental writing skills start when kids are still young. This book helps students build a foundation for understanding and using grammar concepts in a real-world environment. Plus, it offers helpful reviews and quizzes to test their knowledge.
Sold by Amazon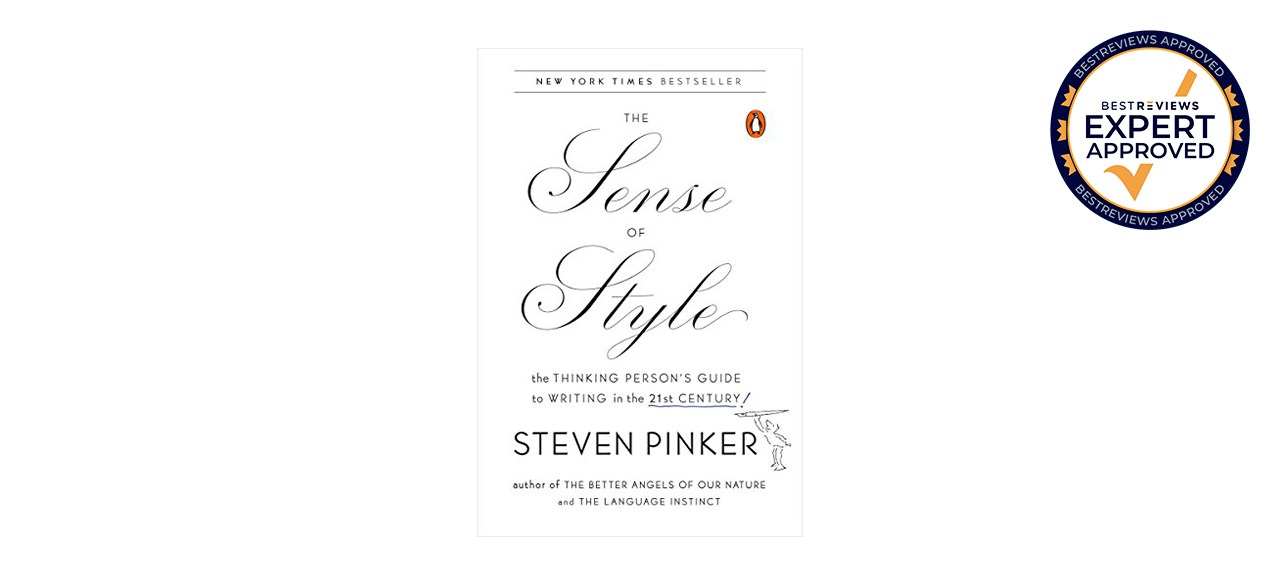 "The Sense of Style: The Thinking Person's Guide to Writing in the 21st Century" by Steven Pinker
Have you ever wondered whether kids today care about proper writing and if modern texting and slang have corrupted the English language? In this book, author Steven Pinker rethinks writing for the 21st century to help writers of all kinds fall in love with the art form.
Sold by Amazon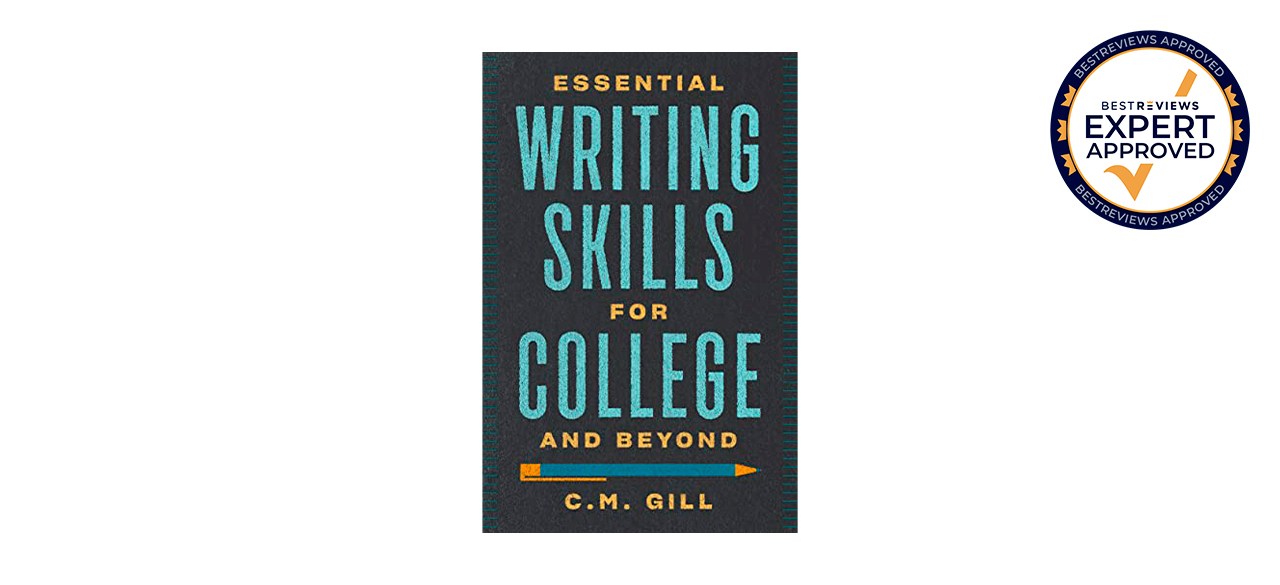 "Essential Writing Skills for College and Beyond" by C.M. Gill
Writing a successful college-level paper is challenging. To help students, this book outlines everything from brainstorming ideas to common grammar mistakes to staying on schedule. It also includes skills for after graduation.
Sold by Amazon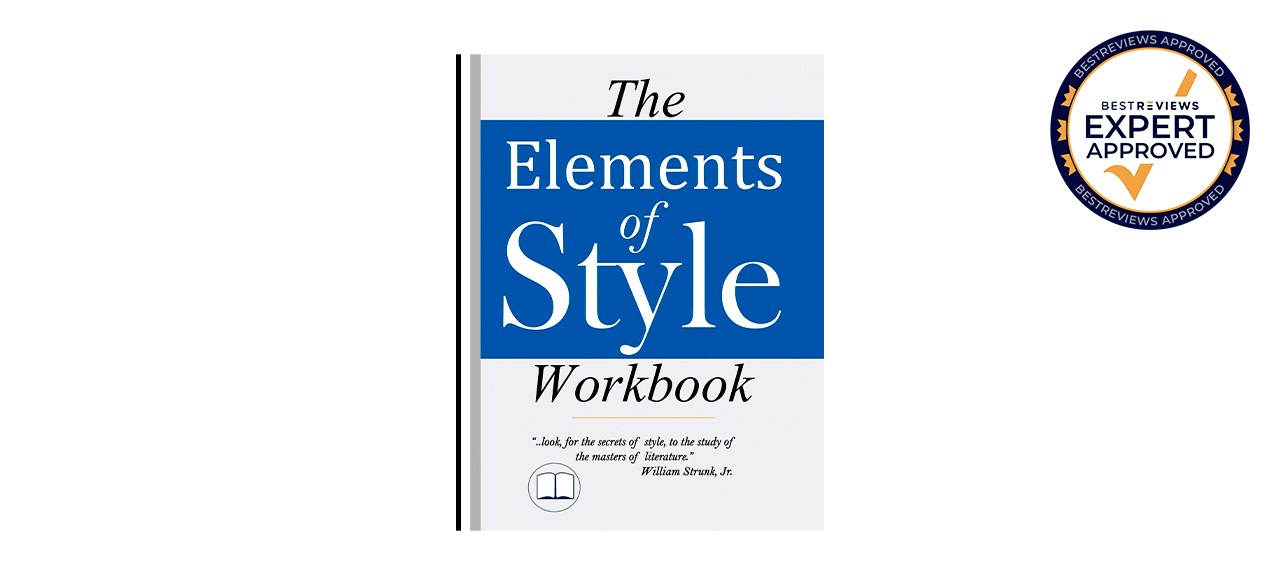 "The Elements of Style Workbook" by William Strunk Jr.
This book expands on the original masterpiece by including relevant updates for modern times. Students will learn about the rules of usage, stylistic structures, principles of composition and more. This book addresses not only issues writers have faced for over a century, but also familiar problems plaguing novice writers.
Sold by Amazon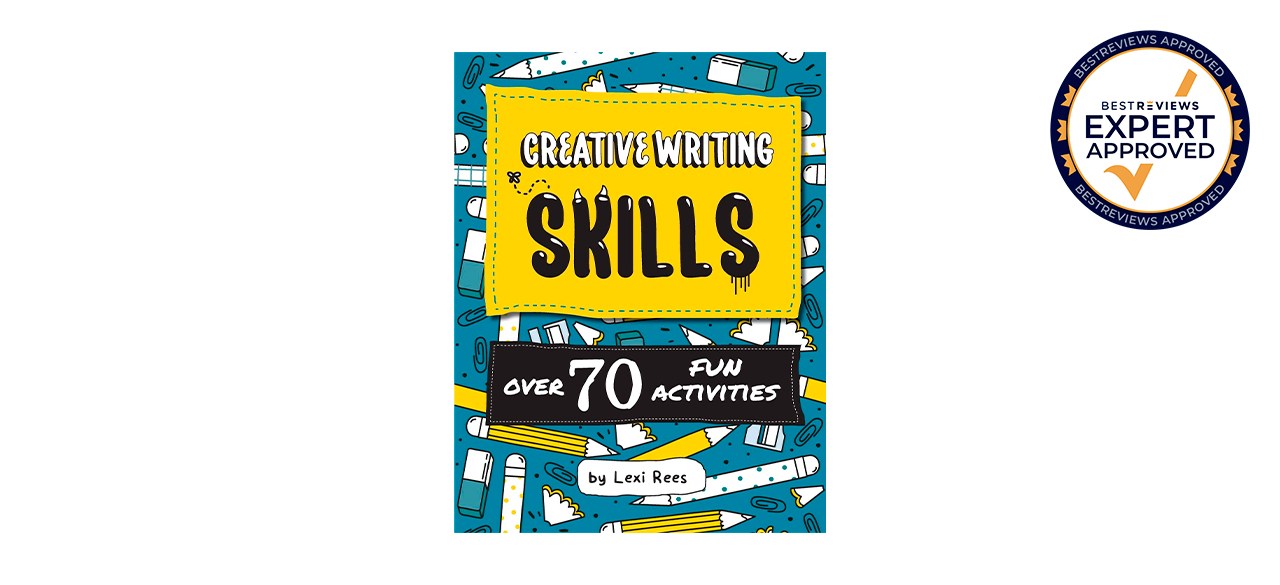 "Creative Writing Skills: Over 70 Fun Activities for Children" by Lexi Rees
Find your creative spark and have more fun writing, thanks to this helpful workbook. It's packed with tips for creating colorful characters, dynamite dialogue and perfect plots to help students of all ages grow their skills and confidence.
Sold by Amazon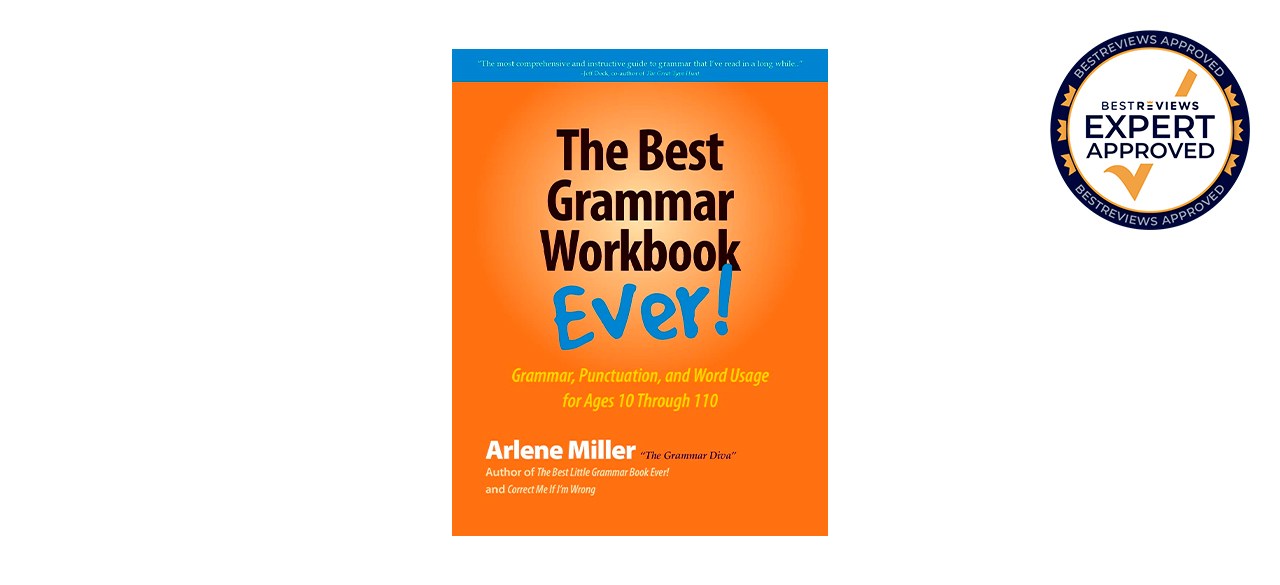 "The Best Grammar Workbook Ever: Grammar, Punctuation, and Word Usage for Ages 10 Through 110" by Arlene Miller
You're never too old to learn about grammar. From common grammar problems to grammar basics to word usage, this book covers everything students need to become a grammar pro. To show your progress, it also contains a pretest and final tests, as well as practice exercises after each chapter.
Sold by Amazon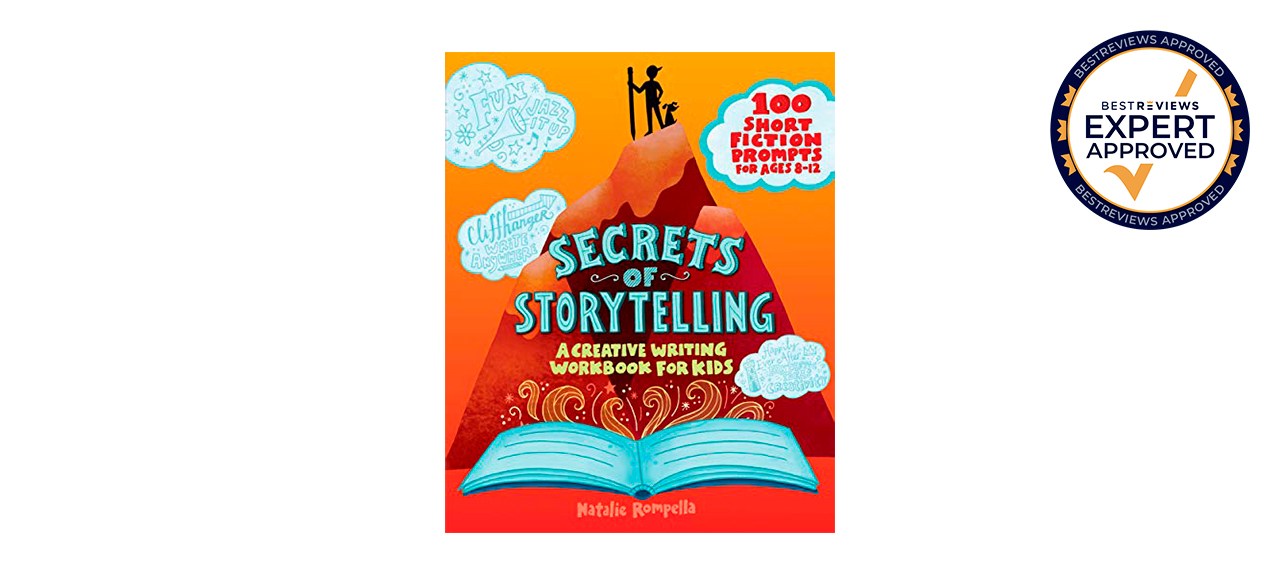 "Secrets of Storytelling: A Creative Writing Workbook for Kids" by Natalie Rompella
You can master the magic of storytelling with this creative writing workbook. It's filled with creative fiction prompts and space to write while encouraging writers to think outside the box and make mistakes.
Sold by Amazon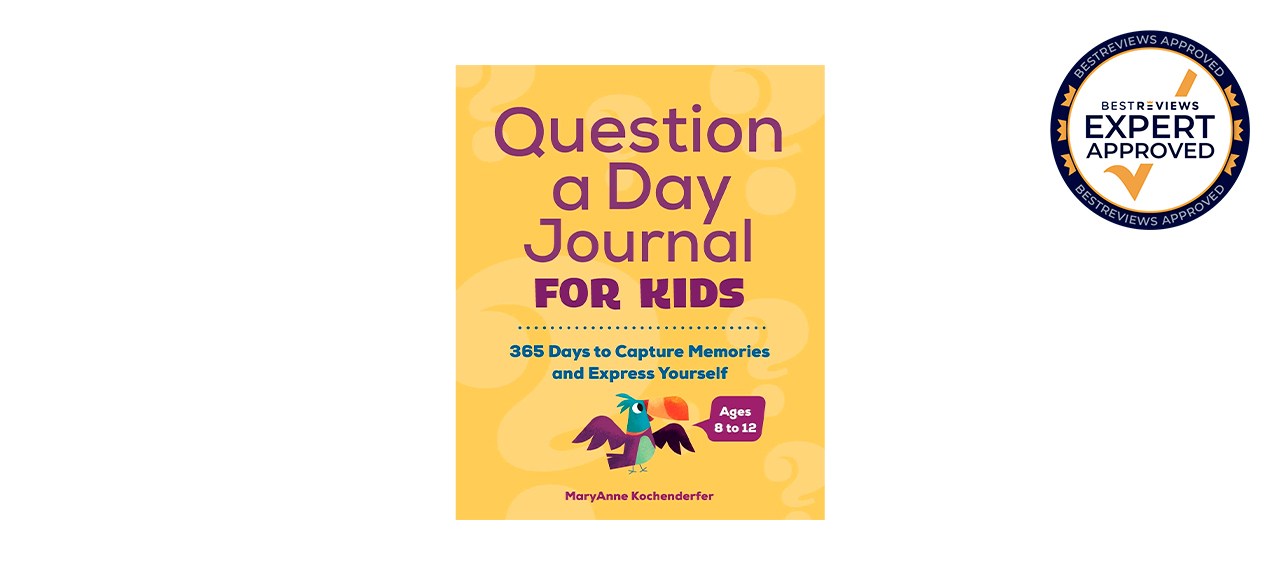 "Question a Day Journal for Kids: 365 Days to Capture Memories and Express Yourself" by MaryAnne Kochenderfer
This book can help kids fall in love with writing in just one year. Each day offers a new prompt that encourages students to learn about themselves, get creative and grow their writing skills.
Sold by Amazon
Want to shop the best products at the best prices? Check out Daily Deals from BestReviews.
Sign up here to receive the BestReviews weekly newsletter for useful advice on new products and noteworthy deals.
Bre Richey writes for BestReviews. BestReviews has helped millions of consumers simplify their purchasing decisions, saving them time and money.
BestReviews spends thousands of hours researching, analyzing, and testing products to recommend the best picks for most consumers.
Copyright 2023 BestReviews, a Nexstar company. All rights reserved.